At ICAP we offer solutions to the needs and challenges of public and private institutions through our consulting, advisory and training services.
Through our consultancies, we help organizations identify opportunities for improvement, with clear proposals for action and recommendations to transform the institution.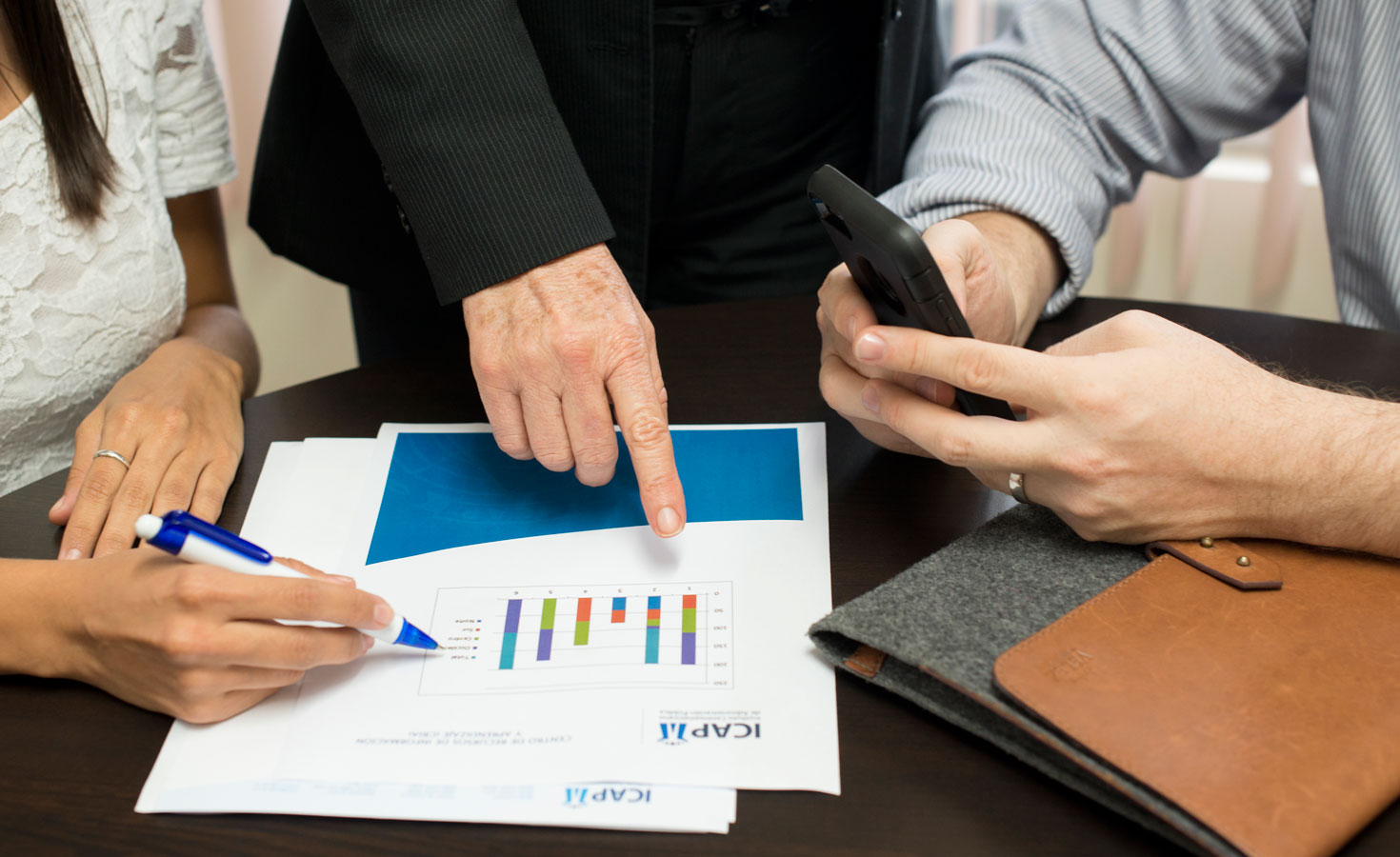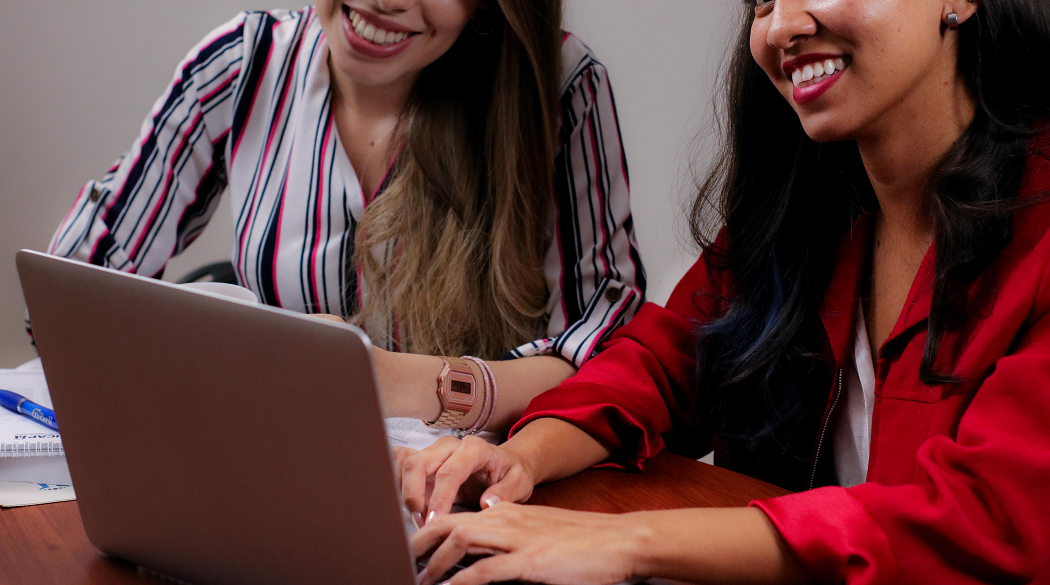 The advisory services provide support to organizations, for the implementation of improvement actions, through coaching, organizational learning communities and knowledge management, focused on institutional improvement.
Our training programs strengthen the capacities of organizations to meet the challenges of the country and the region. They adapt to the requirements of the organizations, both in their thematic content and in the execution modality.
We offer support through coaching, organizational learning communities and knowledge management, to facilitate the implementation of actions aimed at strengthening and innovation of organizations.
Through the signing of inter-institutional agreements we have recently worked with:
We analyze opportunities for improvement or problems that require a diagnosis, a proposal for action or recommendations, aimed at promoting organizational transformation and improvement.
We support the member governments, in order to give practical answers to particular problems, in order to achieve the efficiency, effectiveness and effectiveness of institutional management.
Among the latest consultancies we have done through inter-institutional agreements are:
The ICAP makes available to organizations, various training programs through which knowledge is deepened, management tools are provided and the competencies of government sector personnel are strengthened, in order to support institutional transformation and innovation.
We have provided training to officials of the following institutions: