Master in
Health Management

This Master's degree provides professionals who currently hold or wish to hold management positions, the ability to strategically manage health systems and organizations efficiently and effectively, thus contributing to improve the administration of institutions.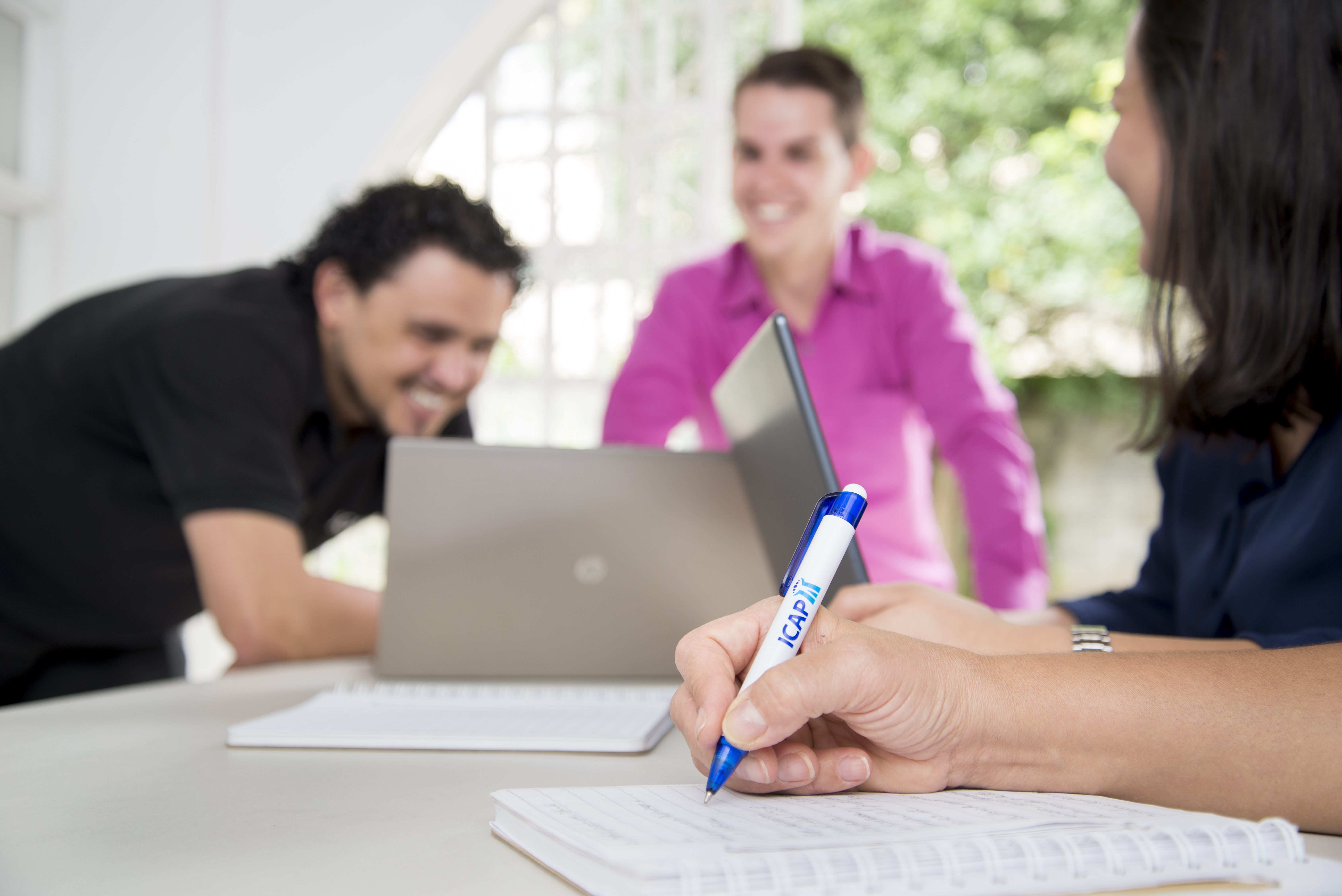 To whom?
Professionals that stand out for assuming managerial processes in the area of ​​health.

Thematic areas
It focuses on the three fundamental pillars of the efficient and competitive functioning of public and private, national and international organizations:
Constant attention to customer needs.




Continuous improvement of the quality of the product or service offered while maintaining high levels of productivity.




Staff development, empowering and promoting teamwork.



Curriculum structure
The Master's Degree consists of 67 credits, 58 corresponding to courses and 9 credits of Final Graduation Work.
Modality, duration and schedule
Saturdays
* One Saturday in between with sessions of 4 and 8 hours
Teachers Council
We have a teaching team made up of outstanding professionals at national and regional level.
Roberto Castro Zúñiga
Master in Statistics, University of Costa Rica and State Distance University.
Head of Demand Planning for Coca Cola FEMSA.
Mario Antonio Ávila Núñez
Doctor and Master Health Management.
Medical Director of the Dr. Marcial Rodríguez Conejo Clinic.
Roy Anthony Wong McClure
Medical specialist in Epidemiology and Master in Project Management, University of Roehampton, London.
Epidemiologist of the Epidemiological Surveillance Subarea of ​​the Costa Rican Social Security Fund.
Carmen María Camacho Rodríguez.
Sociologist and evaluator of social policies and projects.
Office of the General Comptroller of the Republic