Master in
Management of Social Policies
and Programs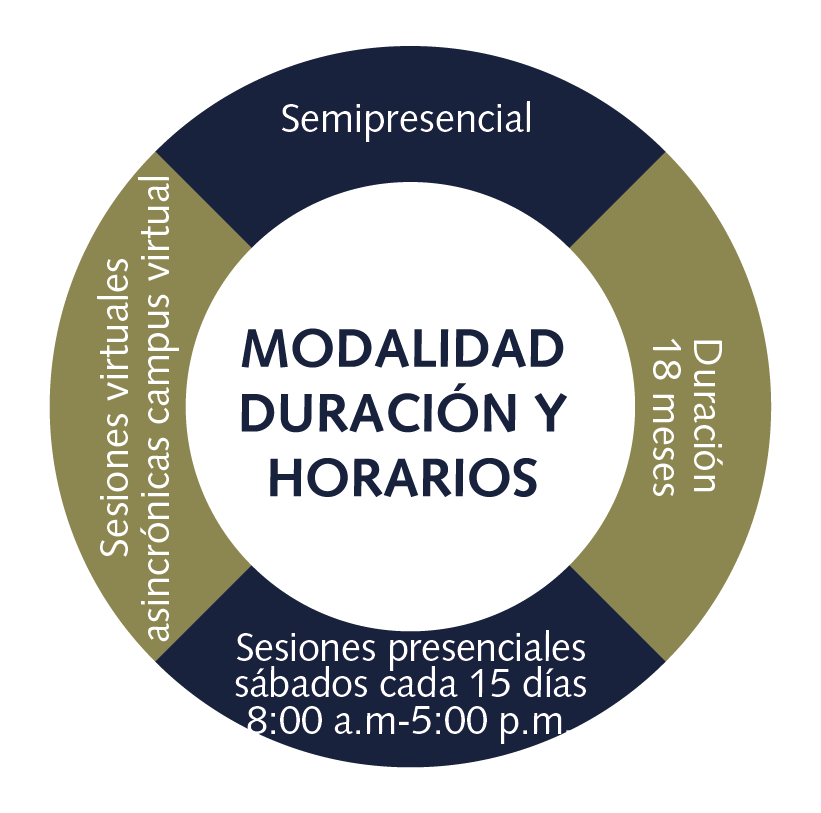 This Master's Degree focuses on generating managerial capacities in the field of social policies, those who work in central governments, autonomous entities, local governments and social organizations, as well as other professionals interested in the subject.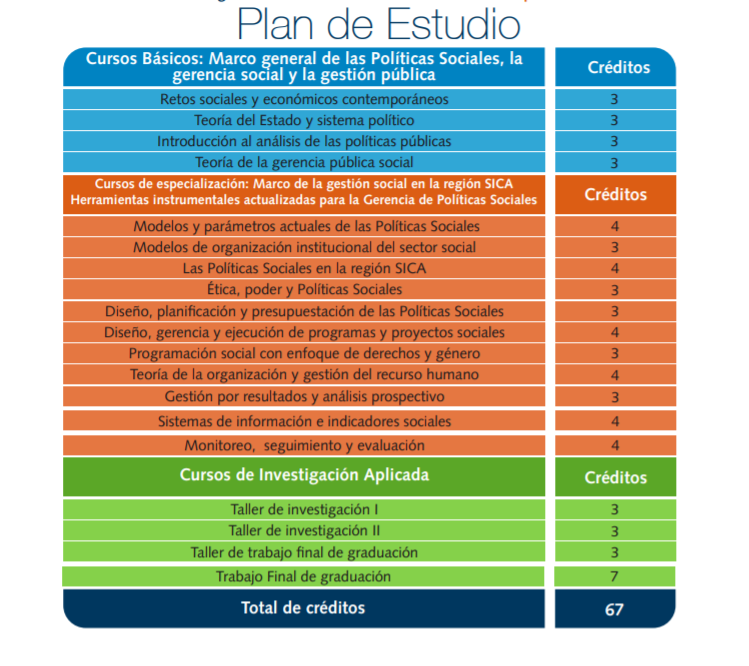 To whom?
Professionals working in social sector entities of public administrations and in organizations with social and social responsibility programs, and other professionals who wish to deepen their knowledge in the design, implementation, monitoring and evaluation of social policies and programs.

Thematic areas
Basic courses on the general framework of Social Policies, social management and public management.




Specialization courses on the social management framework in the countries that make up the SICA region.




Specialization courses to exercise in the use of updated instrumental tools for the management of social policies and programs.




Research courses with workshops for the completion of the Final Graduation Work.
Curriculum structure
The Master's Degree consists of 67 credits, distributed in 17 courses and the Final Graduation Work.
Modality, duration and schedule
Saturdays from 8:00 am to 5:00 pm.