Master in
Development Project
Management
The Master in Development Project Management will allow the student acquire extensive knowledge in the formulation, evaluation and execution of productive, service, infrastructure and social projects. It seeks to achieve efficiency and effectiveness in the use of the allocated resources. In addition, it provides professional skills to make decisions, plan, schedule, organize, direct and control the execution of projects. The Program is registered in the International IPMA Project Management Association.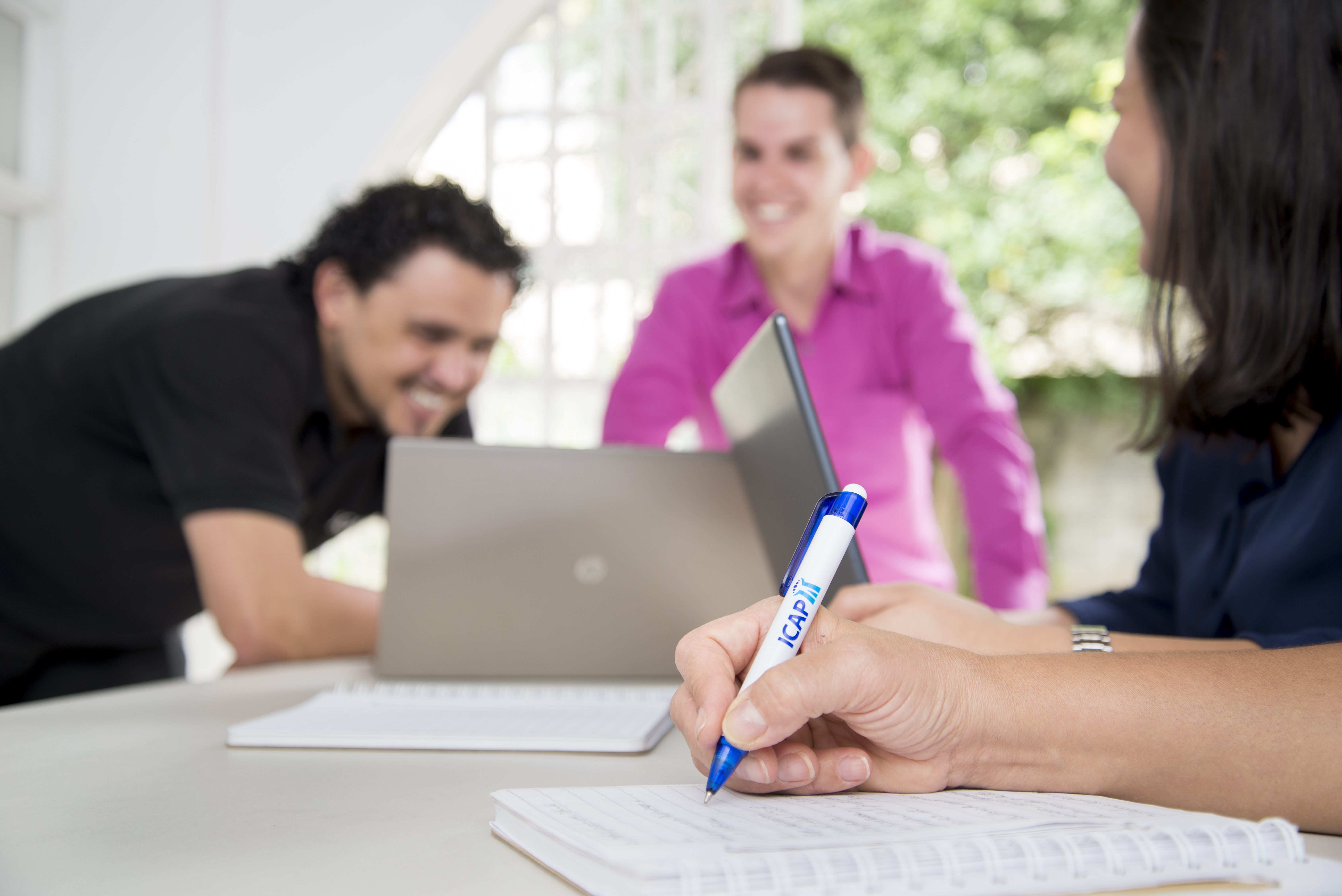 To whom?
It is the ideal option for professionals with responsibilities and interest in managing public or private investment projects.

Thematic areas
Economic, social, political, environmental, and resource management and management techniques.
Formulation, evaluation and management of project execution.
Research during the process of formulation of the Final Graduation Work.
Curriculum structure
The Master's Degree consists of 69 credits distributed in 18 courses and the Final Graduation Work.
Modality, duration and schedule
Semi-face to face and Virtual
Saturdays from 8:00 am to 5:00 pm.
Teachers Council
We have a teaching team made up of outstanding professionals at national and regional level.
Ma. Gabriela Arias Cabalceta
Doctor in Economic and Business Sciences.
Coordinator of the Financing and Investment Process of the Financial Operations Department, Instituto Costarricense de Electricidad.
Luis Santiago Vindas Montero
Agronomist, Master in Project Management and Business Administration.
Development Projects Unit, INDER Territorial Rural Development.
Álvaro Rivas Villatoro
Doctor of Economic and Business Sciences, Universidad Latina de Costa Rica.
Head of the Department of Economic and Social Development of the Municipality of San José.
Roberto Castro Zúñiga
Master in Statistics, University of Costa Rica and State Distance University.
Head of Demand Planning for Coca Cola FEMSA.