Master in
Development Project
Management
La Maestría en Gerencia de Proyectos de Desarrollo le permitirá adquirir amplios conocimientos en la  formulación, evaluación y ejecución de proyectos productivos, de servicio, de infraestructura y sociales. Busca alcanzar eficiencia y eficacia en el uso de los recursos asignados. Además, brinda las competencias para tomar decisiones, planificar, programar, organizar, dirigir y controlar la ejecución de proyectos. El Programa está registrado en la Asociación Internacional de Dirección de Proyectos IPMA. Más información: académico@icap.ac.cr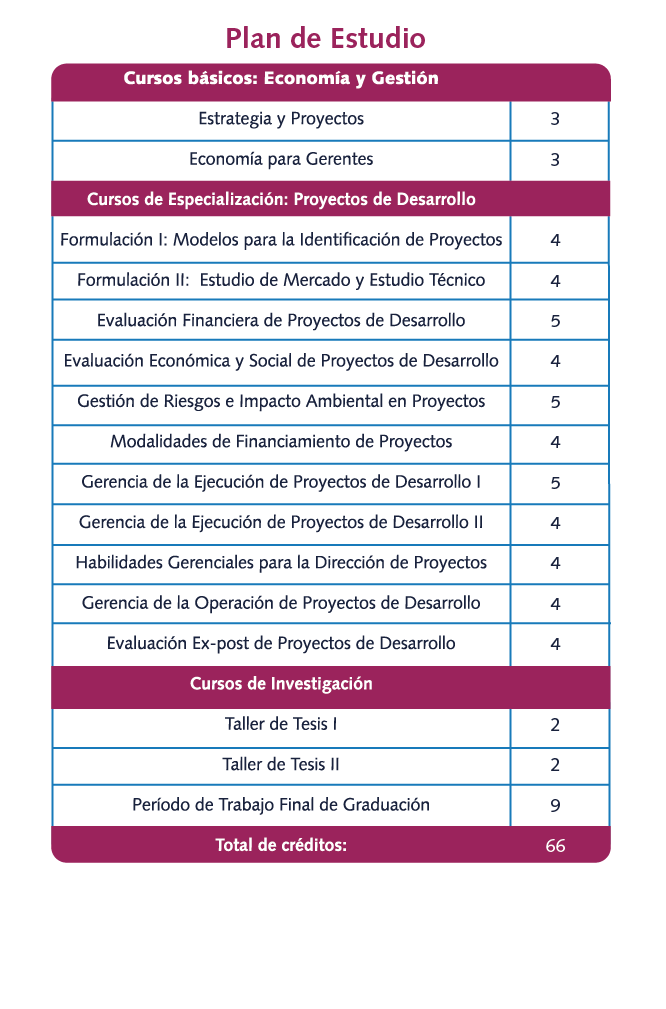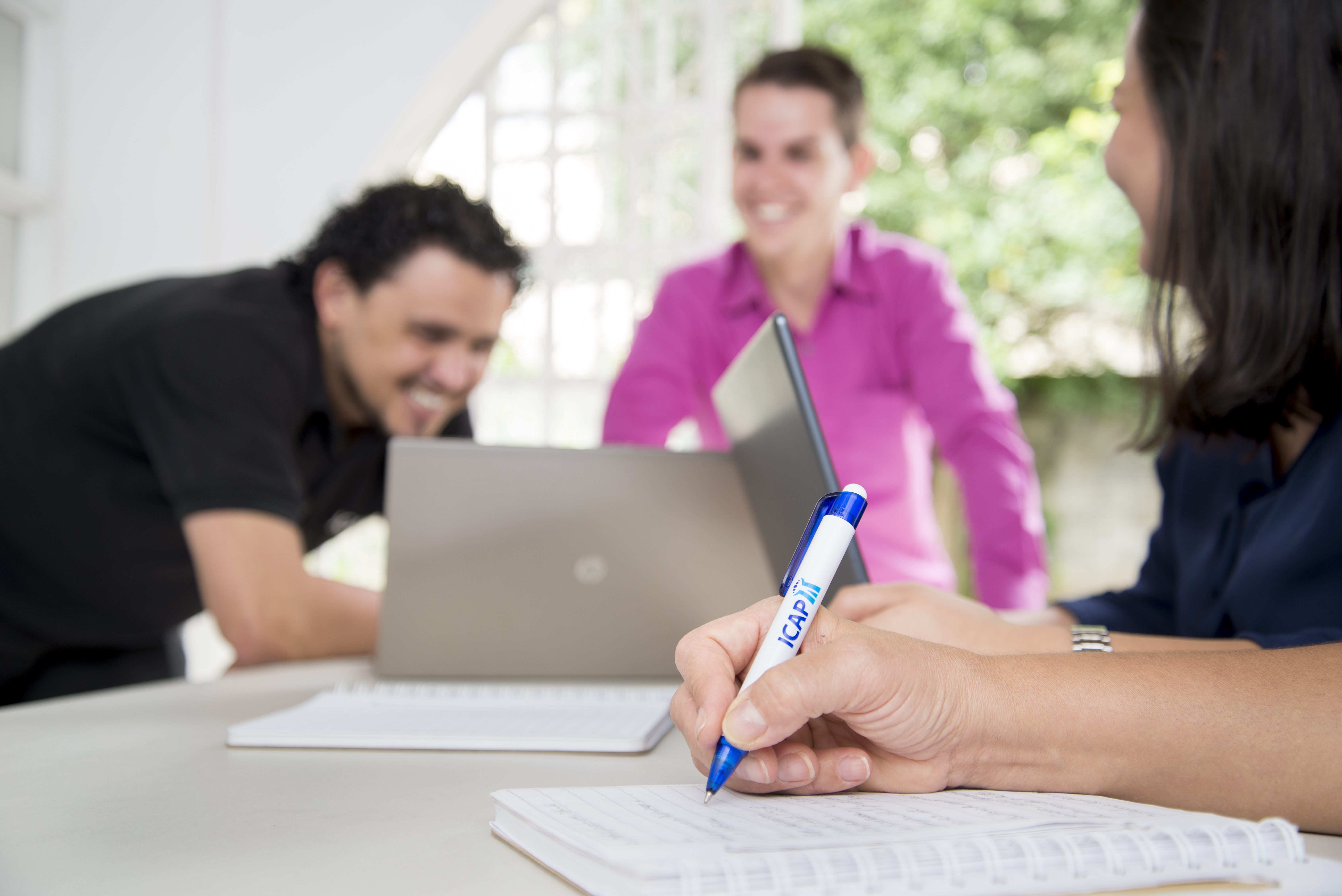 To whom?
It is the ideal option for professionals with responsibilities and interest in managing public or private investment projects.

Thematic areas
Economic, social, political, environmental, and resource management and management techniques.
Formulation, evaluation and management of project execution.
Research during the process of formulation of the Final Graduation Work.
Curriculum structure
The Master's Degree consists of 69 credits distributed in 18 courses and the Final Graduation Work.
Master in Development Project Management
KC Box: Error content structure