Master in
Public Investment Management

This Master's degree develops in the student analytical and creative abilities to address issues related to the design, execution and evaluation of public policies.
Once the Master's degree is finished, the professional can identify and select the best investment options for the country from the perspective of sustainable development and optimization of resources.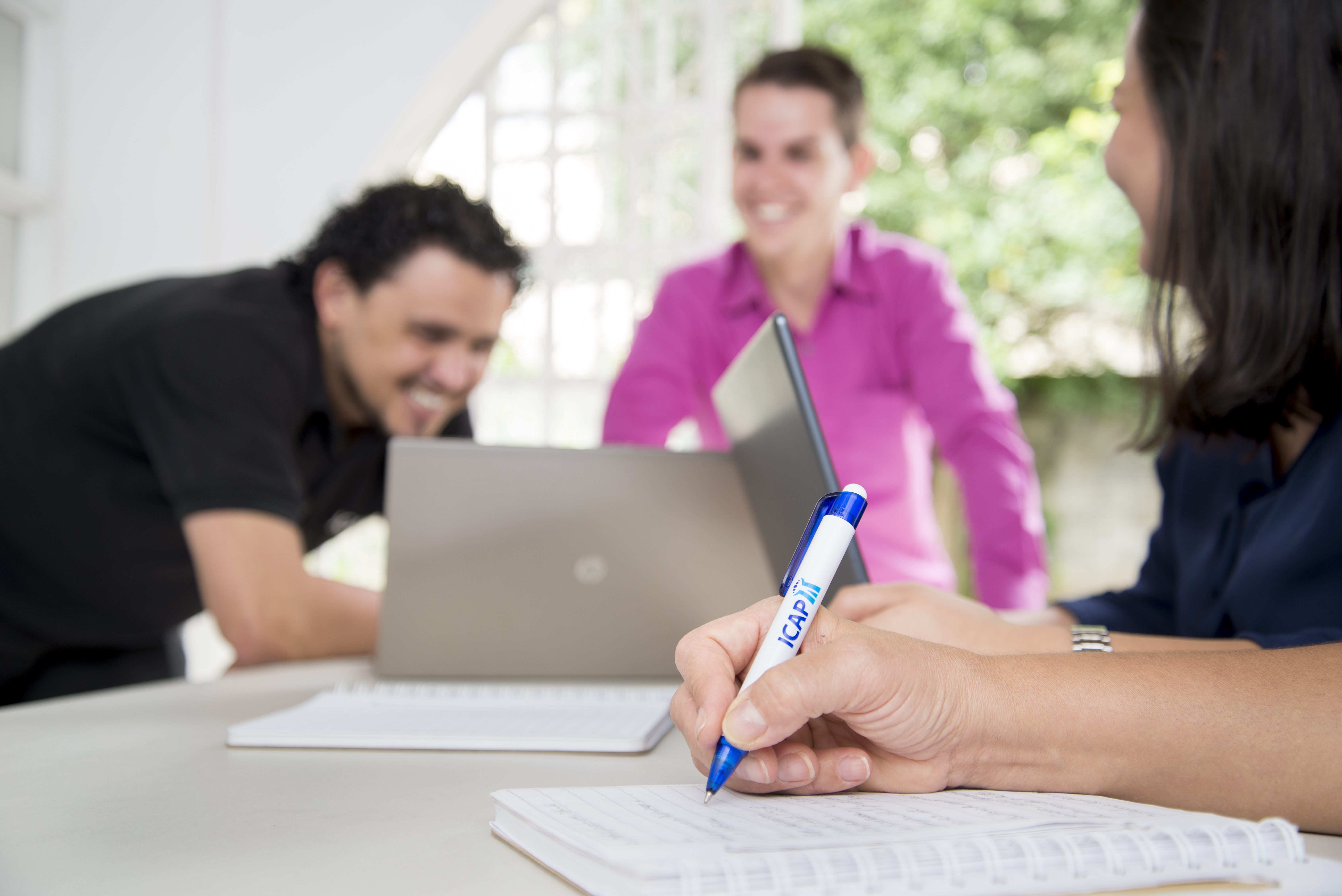 To whom?
Professionals working in the execution of public investment projects, who wish to acquire knowledge related to process optimization and improvement of efficiency and effectiveness in this area.

Thematic areas
Economic, social, political, environmental, and resource management and management techniques.
Formulation, evaluation and management of project execution.
Research during the process of formulation of the Final Graduation Work.
Curriculum structure
The Master's Degree consists of 64 credits, distributed in 17 courses and the Final Graduation Work.
Modality, duration and schedule
Saturdays from 8:00 am to 5:00 pm.