Master in
Knowledge Management
and Research in Public Policy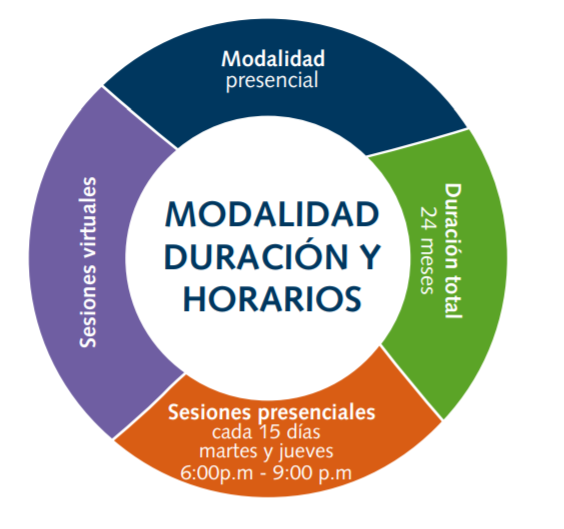 At the end of this Master's degree the professional will have the research competencies and the capacities to manage the knowledge of the public policies of the particular framework where they work.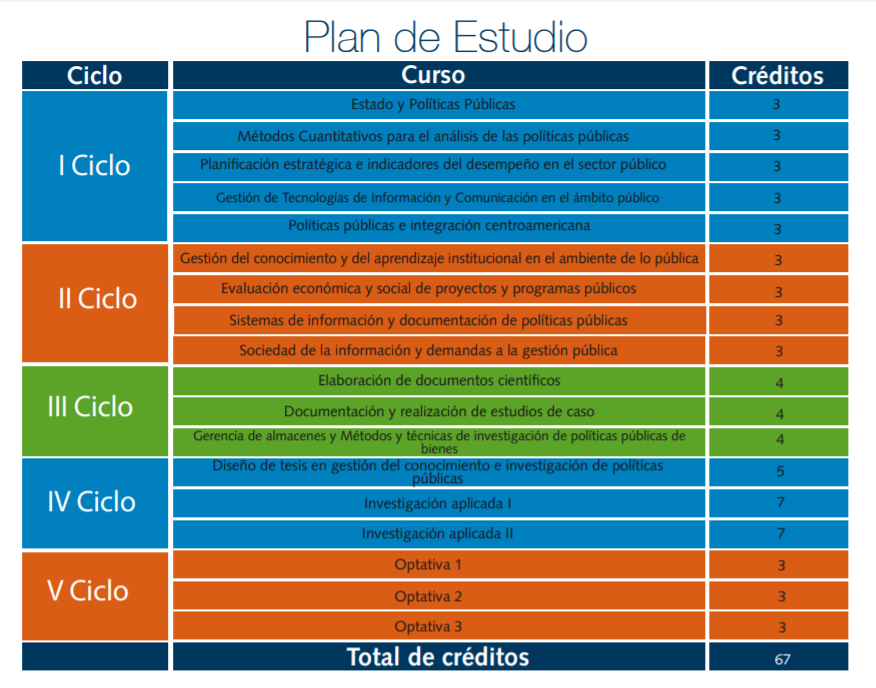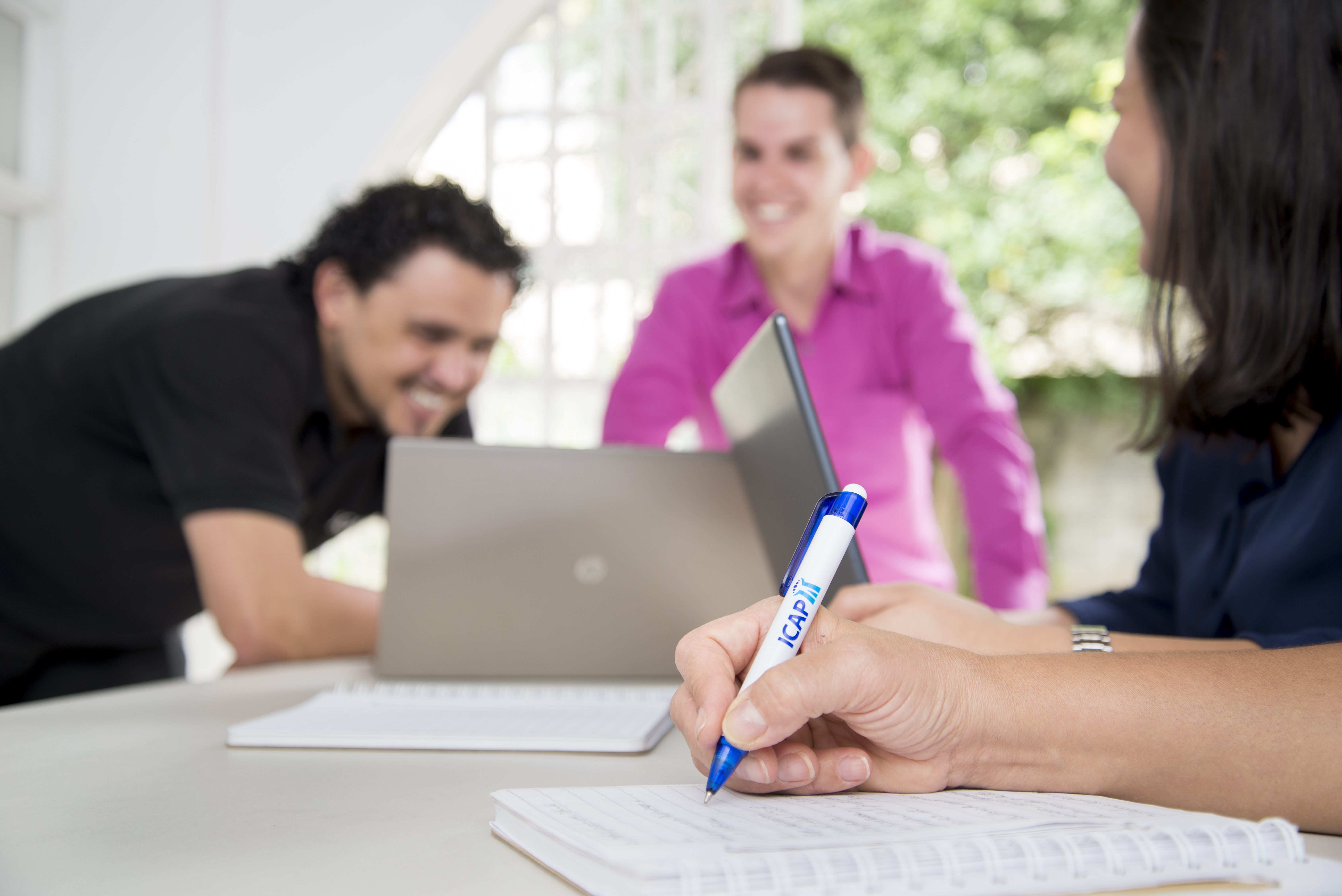 To whom?
It is designed for professionals with experience in the public sector, mainly in areas such as: planning departments, public policy development, project management, public managers, among others.

Thematic areas
The program has high content in applied research and linked to the management of public policy knowledge. It is divided into 4 main axes:
Axis of Public Policy.
Axis of Applied Research.
Axis of Knowledge Management.
ICAP optatives.
Curriculum structure
The Master's Degree consists of 67 credits distributed in 18 courses and the Final Graduation Work.