Learn about our educational model
The educational model of ICAP is based on student learning, and is based on three educational trends.
Behaviorist
Cognitive
Constructivist
These pedagogical inputs allow students to achieve comprehensive and meaningful learning in students so that they develop and strengthen their capacity for innovation in the formulation of public policies and the management of organizations.
Reflection-action can provide timely and relevant solutions, using negotiation as a means to reach agreements, and thus achieve meaningful learning for life.
Methodologies
that facilitate learning.
Flexibility and opening.
Constant innovation.
Contact and direct contact with students.
Academic quality
through the teaching-learning process
and its guiding principles.
Periodic review of postgraduate programs.
Relevance of the thematic contents.
Incorporation of the transverse axes of the ICAP.
Monitoring and evaluation of teaching-learning actions.
Technological and educational innovation.
Teaching learning
process
Through our educational philosophy, the student is the protagonist of the construction of his knowledge. The ICAP facilitates the process for the student to participate in activities, interacting with their peers and the facilitator.
Role of the Student
It is promoted and expected of them:
Compromise and responsibility
Critical and reflective ability
Active participation
Open attitude
Teamwork
Purpose capacity
Research work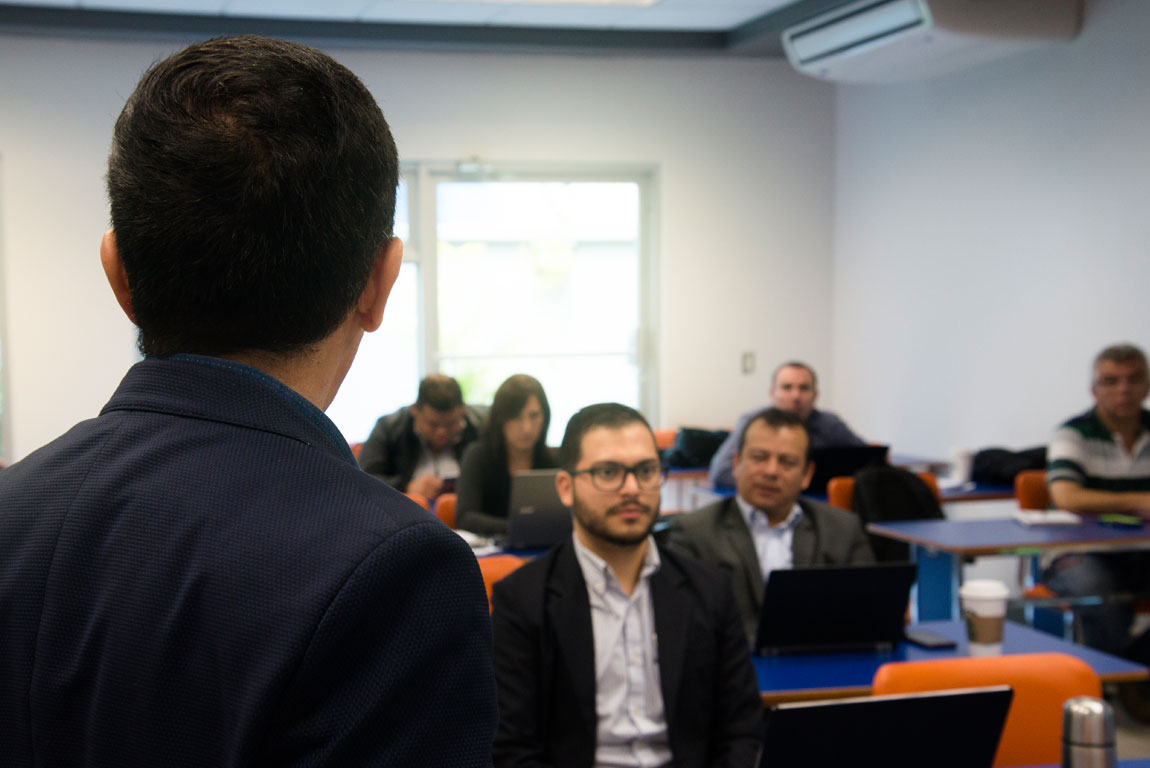 Role of the Teacher
Responsible for facilitating the training process, Its commitment is:
To ease
Guide
Orient
Encourage
Synthesize
Promote the participation of our students
Conduct according to institutional philosophy

Transverse Axis
of the educational model
ICAP
All our graduate programs share
a set of topics related to the nature of ICAP.
Research.
Central American integration (regional approach).
Innovation.