Centro de información COVID-19
en Centroamérica
VER MÁS
Academic Offer
Maestrías, doctorados, diplomados y cursos libres
VER MÁS
El ICAP se especializa en
Administración Pública.
Promovemos el desarrollo e impulsamos la integración centroamericana.
The Central American Institute of Public Administration is the international body of the Central American Integration System specialized in public administration. We promote the development of human resources and the modernization of public sectors, while promoting Central American Integration
We work in three strategic areas: Training, we have an academic offer of 13 master´s degree and a docotrade; techincal assistance to institutions, with services such as consultancies, and a continous training program open to public; and research as a means to identify and propose solutions to the challanges of the region
Noticias
Entérese de las últimas noticias sobre la administración pública y la integración centroamericana.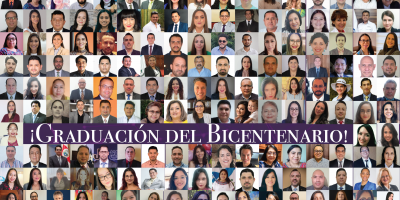 Por su dedicación, disciplina y desempeño, el ICAP en el marco de las conmemoraciones del Bicentenario de Centroamérica, los 67…
Read more
Academic Offer
---
Tenemos 13 maestrías en áreas de Administración Pública, con profesores internacionales, programas modernos y titulación regional en modalidad virtual, presencial y semipresencial.
Nuestro doctorado en Gestión Pública y Ciencias Empresariales abarca un programa académico orientado al estudio integral. Es de carácter multidisciplinario, interdisciplinario y transdisciplinario.
The continuous training program is a service open to the public, including courses, diplomas, workshops and seminars, taught under the face-to-face, virtual and virtual modality.
Eventos
¡Consulte nuestros próximos cursos y actividades!