El ICAP es la institución del Sistema de Integración Centroamericana (SICA), especializada en la formación y capacitación del recurso humano a nivel local, nacional y regional. Actualmente también, se colabora con los países del Caribe de habla hispana y Latinoamérica.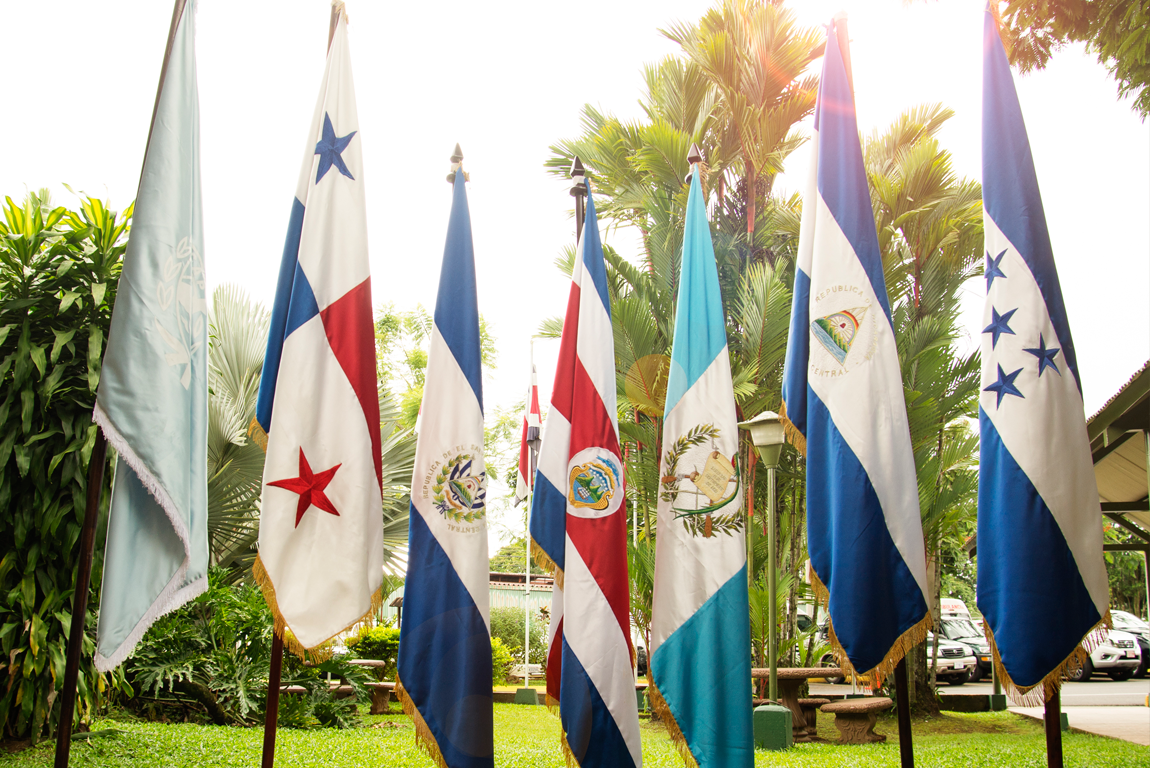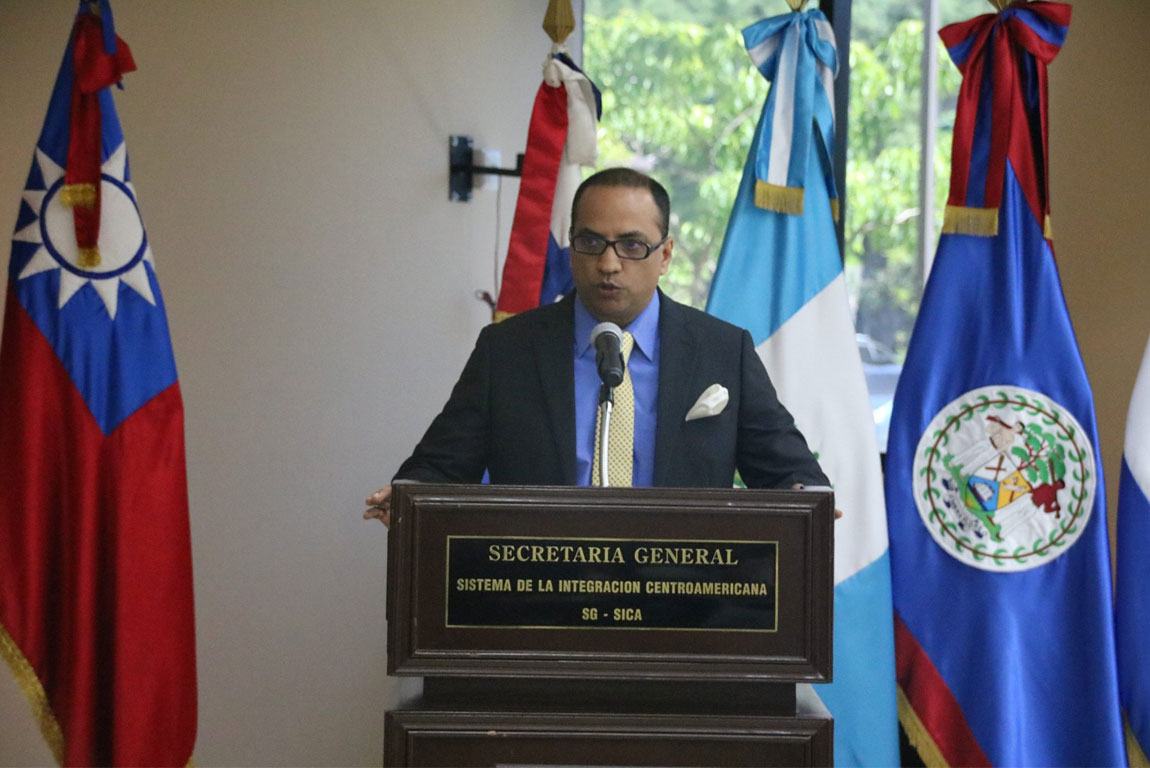 Es la segunda institución más longeva del SICA, creada en 1954, en el marco de la Organización de Estados Centroamericanos (ODECA) para apoyar, en aquel entonces, los esfuerzos de integración económica mediante la formación de cuadros especializados en la materia; colaboración que luego se amplió para incluir los distintos ámbitos de la integración.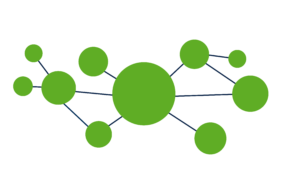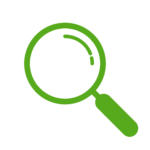 Central American integration support
The Institute supports integration efforts through training and training activities, framed in various cooperation initiatives and technical assistance, which are aligned with the priorities established by the Central American Presidents in 2010 for the formation of a regional agenda.
Ofrecemos acompañamiento a los sectores públicos del istmo y a la institucionalidad regional, en su evolución hacia mayores y mejores capacidades de gestión.
Nuestro accionar está regido por
los Pilares de la Integración:
Social integration
Democratic security
Prevención y mitigación de los desastres naturales y de los efectos del cambio climático
Institutional strengthening
Economic integration