About ICAP
Central American Institute of Public Administration (ICAP)
it is an international organization of the Central American Integration System (SICA), of intergovernmental nature, at the service of the Central American region.
ICAP is SICA´s institution specialized in public administration, which is responsible for the development of human resources, the modernization of the public sectors of the Isthmus, and for supporting the Central American integration efforts.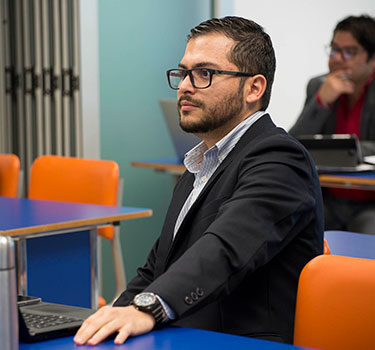 Postgraduate programs
We offer Masters and Doctorade programs for comprehensive training.
Academic Offer
Diplomas and specializations
Continuing Education Program to update knowledge and technical skills.
Academic Offer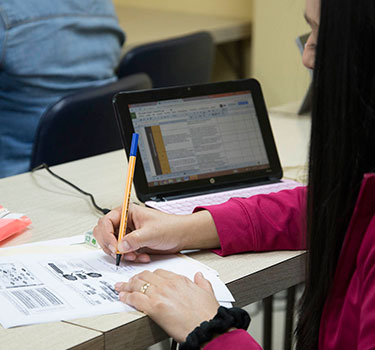 Training and update courses
We provide training to boost development in the region and generate impact.
Read more
ICAP was created in 1954, through an International Agreement, whose signatory countries are: Costa Rica, El Salvador, Guatemala, Honduras, Nicaragua and Panama. Currently, the Institute collaborates with the Members Countries, the Dominican Republic and other Latin American countries.
The permanent headquarters of ICAP is located in the city of San Jose, Costa Rica, and its main governing body is the General Meeting, composed of Economy Ministers of the Member States, and two other representatives appointed by the Government Agreement of each country.
Vision
Be the institution of the Central American Integration System specialized in knowledge management for the innovation of organizations and the improvement of public policy management capacities at local, national and regional levels.
Mission
Its mission focuses on strengthening of competences of human resources, the reform and modernization of public entities and the support for Central American Integration.
Values
Integrity
Work with rectitude and honesty, which includes communicating openly and directly your intentions, ideas and feelings.
Excellence
Ability and attitude to exceed expectations in your daily management, always seeking to provide added value, based on a constant update and permanent search for feedback.

Respect
Show tolerance towards the diversity of ideas, opinions and personalities, in their daily interactions. Correct use of verbal or symbolic vocabulary and dealing with others. Repect for compliance with regulations, comply with what was promised or established and handle the information of the institution wisely.

Commitment
Feel the objectives of the organization as their own. Responsibility in the fulfillment of obligations or duties contracted or to the word given, or the attitude committing oneself to do things in an optimal and correct way.

Teamwork
Ability to integrate, communicate and commit to a work team, providing suggestions, ideas and efforts in order to effectively and efficiently achieve common goals and objectives.