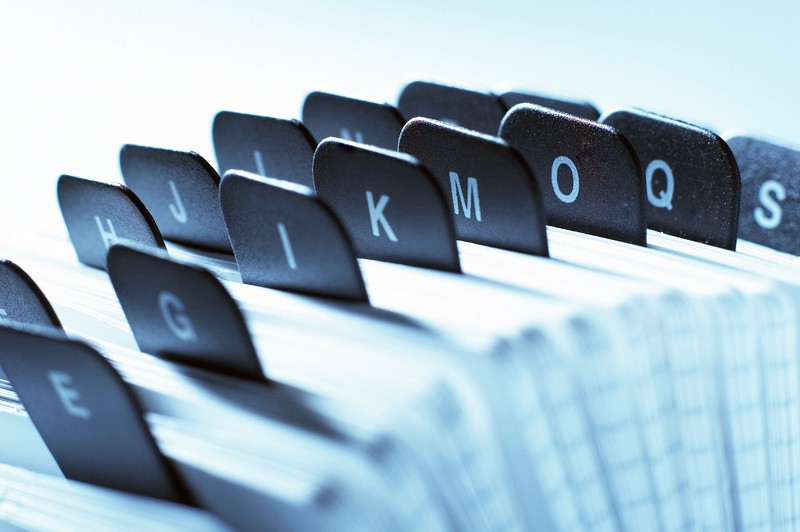 Si consideras que desde la INTEGRACIÓN podemos hacer ese salto para mejorar las condiciones de nuestros pueblos y crees que un DESARROLLO INCLUSIVO, PARTICIPATIVO Y SOLIDARIO es posible desde la sumatoria de esfuerzos nacionales; entonces te invitamos a sumarte al
Directorio Regional de Especialistas en Administración Pública
This initiative aims to identify a wide diversity of professional talents to enhance regional training and research processes; as well as serving as a reference to multiple international organizations, foundations, civil society organizations, public administrations and the business sector, inside and outside the region for the identification of talents that contribute to:
La participación en espacios de reflexión y análisis en una amplia diversidad de áreas temáticas.

La incorporación a equipos especializados para asistencias técnicas a partir de las necesidades de cada institución o administración pública.

La integración a un banco de especialistas para procesos de formación y capacitación.

La divulgación de la ficha personal en una publicación virtual de carácter anual "Directorio de Especialistas en Administración Pública".