Academic Offer
Your learning process at ICAP
We work with with methodologies focused on the learning of our students
We train people for life, respectful of themselves and their environment, with the skills, abilities necessary to face the complexity of the new realities, with critical, reflective and creative capacity, and a research attitude.
Dimensions of the educational model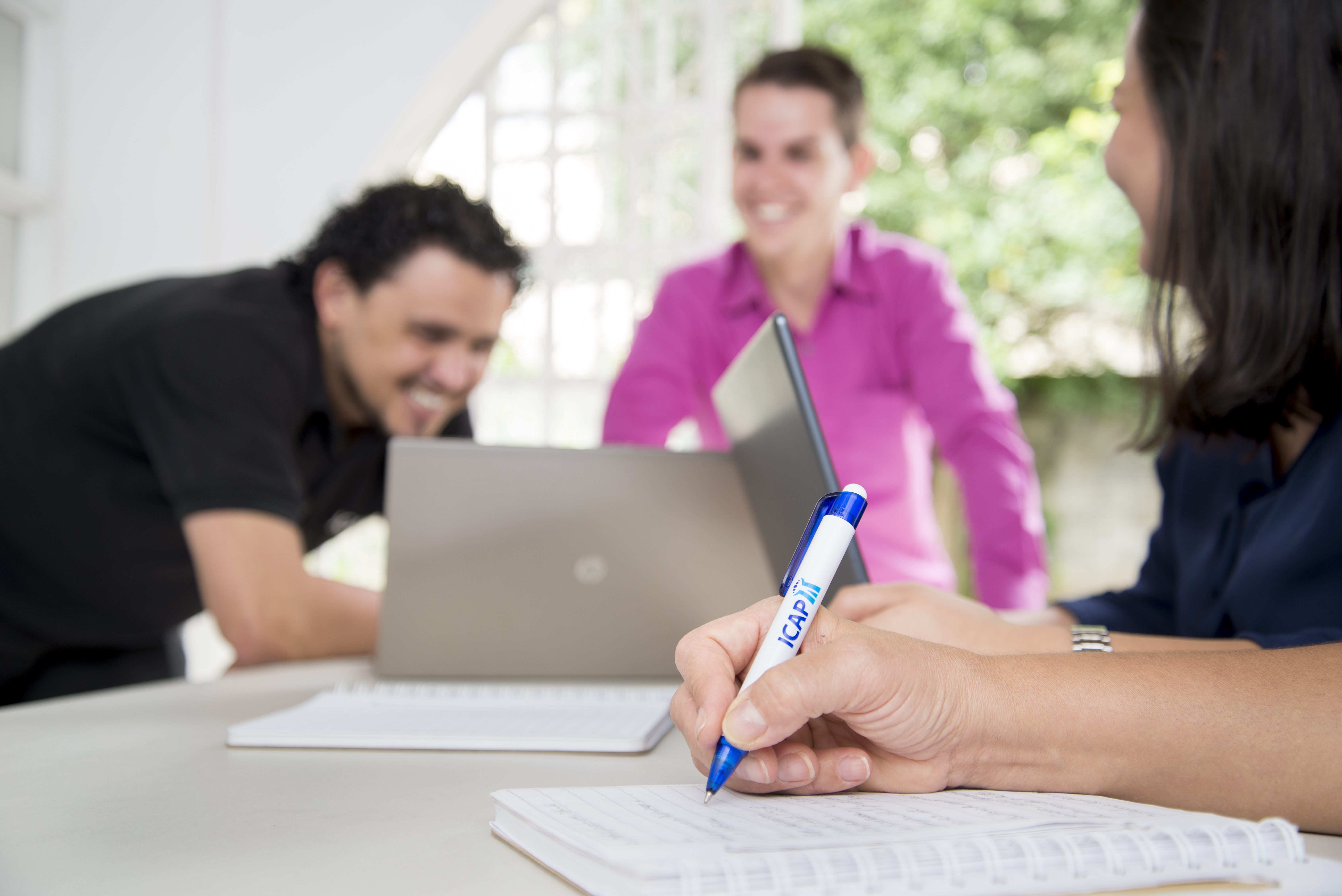 Instructive
We train for work.
Educational
We train to live ethically in the community.
Developer
We strengthen the physical and intellectual faculties of people in their uniqueness.
Seven principles guide our academic actions:
Garantee educational innovation.
Promote the investigation.
Encourage ethical values.
Respect the plurality of ideas.
Manage quality training.
Promote learning communities.
Promote programs relevant to reality.
Differentiating experience of our academic programs:
Specialize in Public Administration with various emphasis.
Focus on management.
Provide a regional perspective.
Allow theoretical-practical linking.
Integrate teaching and research.
Benefits of studying at ICAP
Study in a regional international organization specialized in Public Administration.
65 years leading training processes throughout the region.
Titles with automatic validity in: Costa Rica, El Salvador, Guatemala, Honduras, Nicaragua and Panama.
We develop academic programs in all countries of the region.
More than 2400 professionals at the managerial and management level trained in Public Administration.
Semiprescence and virtual programs compatible with the working day.
Easy payment in monthly installments.