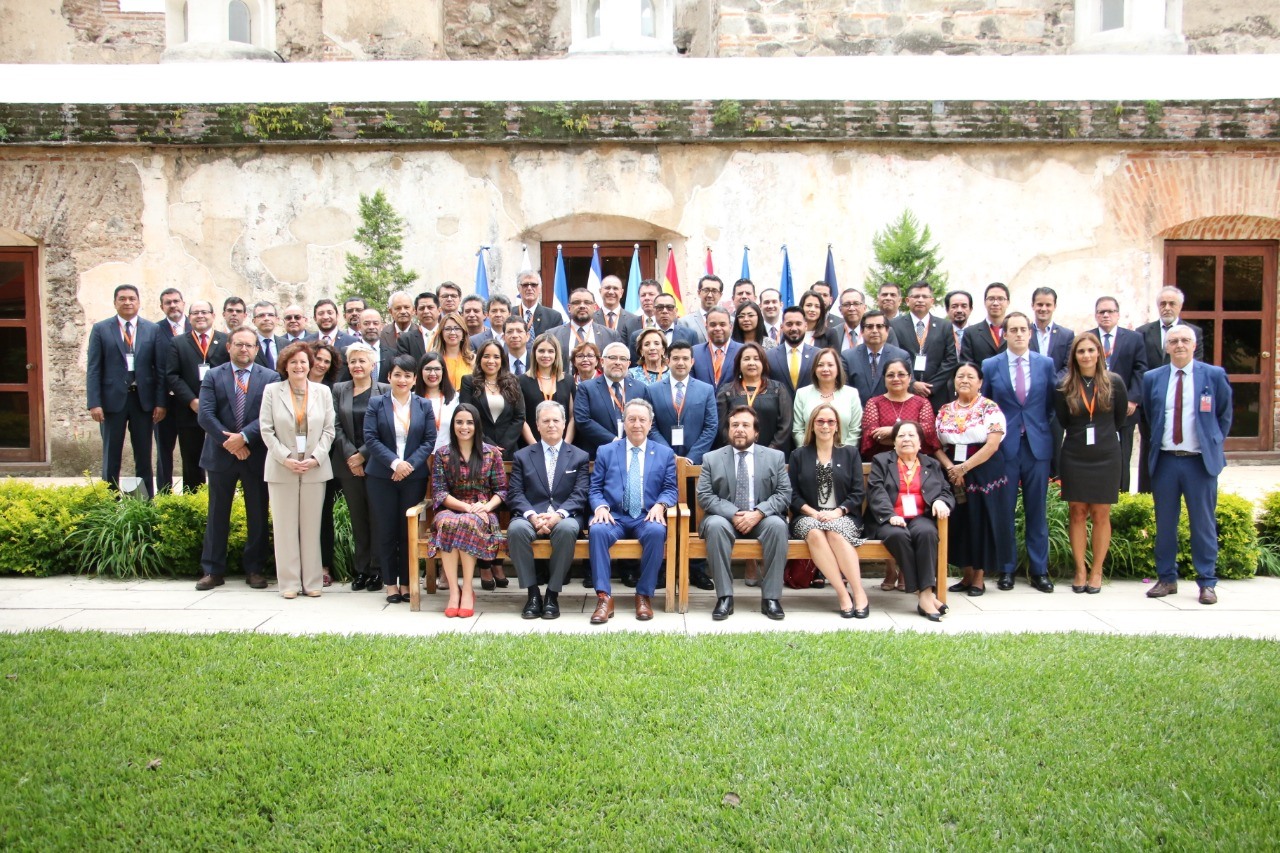 ICAP participated in the SICA Dialogue: "The Future of Central America: The region We Want"
Antigua, Guatemala. El ICAP, en representación de Óscar Quesada, Coordinador, participó en el Diálogo SICA: "El futuro de Centroamérica: La región que queremos, actividad realizada con el propósito de generar un espacio de reflexión que contribuya a la generación de los criterios y conceptos fundamentales para la transformación funcional del proceso de la integración centroamericana.
En el Diálogo se abordaron los elementos que conforman el modelo de integración centroamericana y sus escenarios de desarrollo, la agenda prioritaria, la institucionalidad del Sistema de Integración Centroamericana, SICA, los retos de la integración centroamericana, y su reforma, así como las contribuciones de la integración regional al desarrollo de Centroamérica.