Master in
Public Procurement Management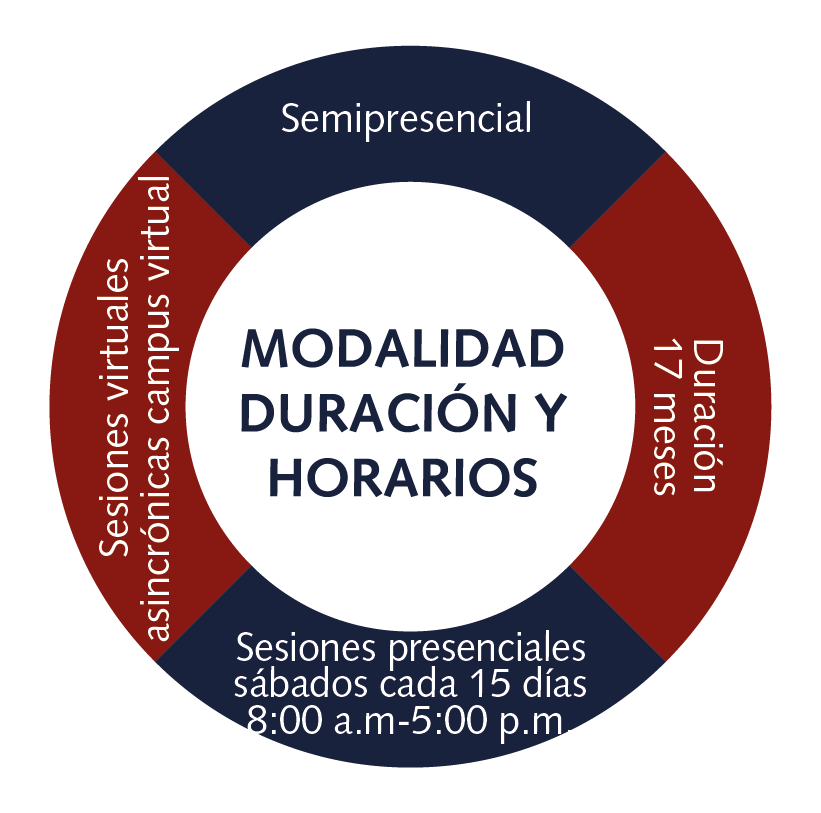 At the end of this Master's degree, the professional will have the ability to manage and administer comprehensive public procurement systems, within the framework of a service management with strategic vision and a concept of innovation and integration.
To whom?
Public or private sector professionals, linked to public procurement services, who wish to strengthen their capacity to solve problems and innovate, guaranteeing the continuous and systematic quality of processes.

Thematic areas
Institutional, political, legal and economic context.
Specialization in administrative contracting.
Research.
Curriculum structure
The Master's Degree consists of 66 credits distributed in 19 courses and the Final Graduation Work.
Master in Public Procurement Management
KC Box: Error content structure