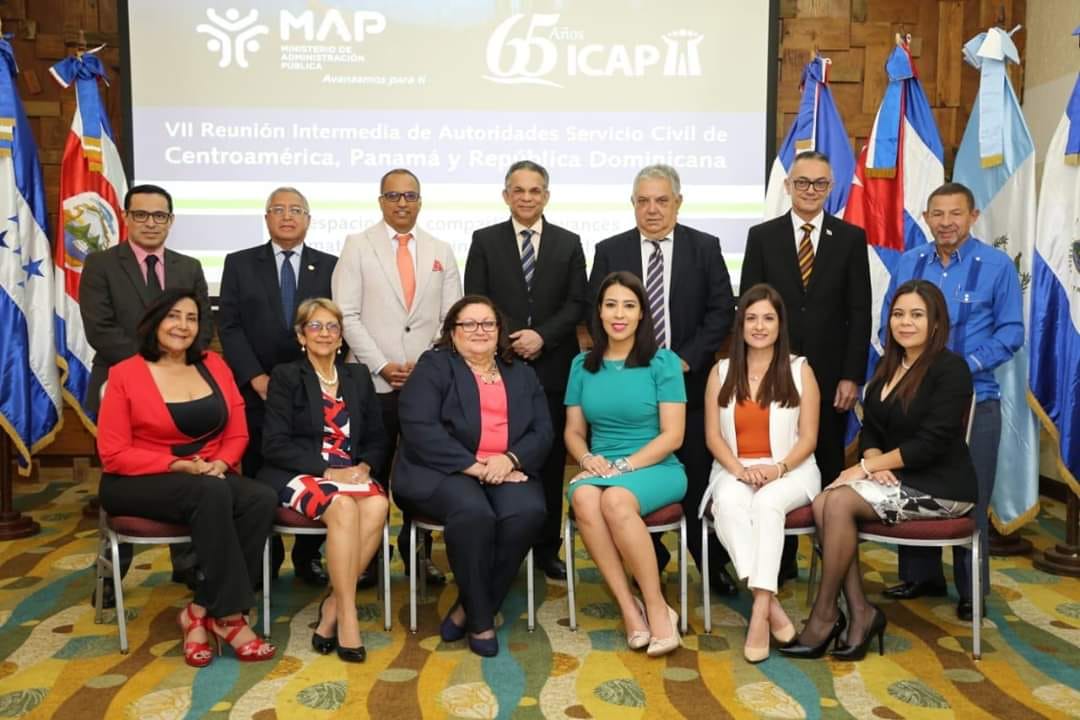 The Republic of Cuba is the new permanent member of the Public Function Forum
Santo Domingo Dominican Republic. During the VII Intermediate Meeting of Civil Service Authorities in the Dominican Republic, a space that brought together directors of the Civil Service, Administrative Career and Public Function of Nicaragua, Honduras, Panama, Guatemala, El Salvador, Costa Rica and the Dominican Republic yesterday approved the incorporation of Cuba as a permanent member of the Public Function Forum la Función Pública.
The participating countries agreed to include Cuba because it is part of the great Caribbean region with which there are many ties of friendship and historical cooperation.
Likewise, the Central American Institute of Public Administration, ICAP, as the Technical Secretariat of the Forum, has developed an important collaboration in education with Cuba and has even signed a cooperation agreement with the Ministry of Education of Cuba a few years ago in the framework of the ICAP expansion process in the Caribbean.
Likewise, within the framework of Cuba's accession, it was agreed that the Forum will be referred to hereinafter as the Public Service Forum of Central America and the Caribbean.
ICAP as a regional international organization specialized in public administration promotes spaces between the countries of Central America and the Caribbean to improve public administration and the quality of services.