Master in
Quality Management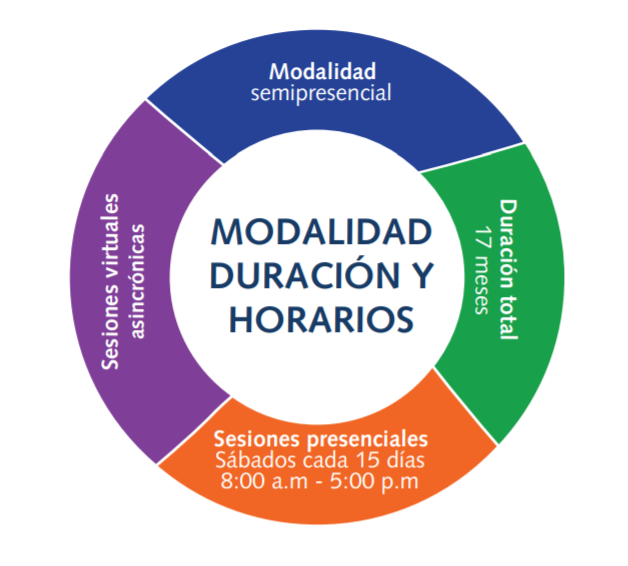 When taking this Master's degree, the professional will be trained in the integral management of quality, with competencies to lead, implement, investigate, evaluate and establish standards of improvement in public and private organizations, for the achievement of efficient and effective impacts or results, as input to social development
It attempts that the student deepens in the organizational, managerial dynamics and in the development of skills for the identification and resolution of problems in the modern management, by means of the handling of tools of the systems of quality management applied to the new public management.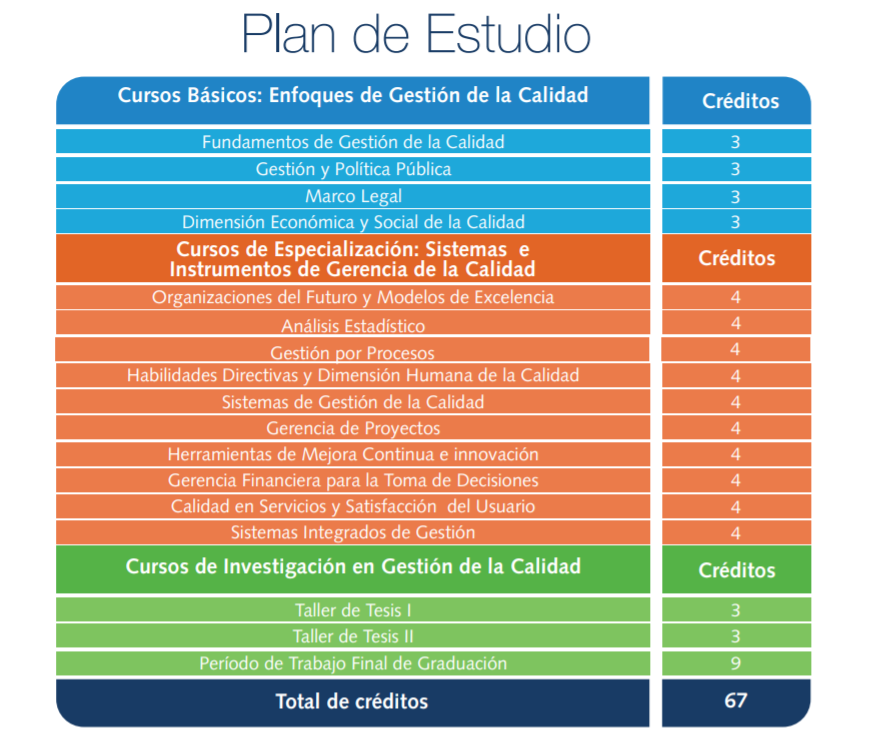 To whom?
Professionals who lead, or intend to lead, innovation processes focused on quality management of institutions or organizations related to goods and services.

Thematic areas
Management.
Research.
Quality
Curriculum structure
The Master's Degree consists of 68 credits distributed in 18 courses and the Final Graduation Work.