The continuous training program is a service open to the public, including courses, diplomas, workshops and seminars, taught under the face-to-face, virtual and virtual modality.
With these training actions, ICAP offers training possibilities in key issues for the development of human talent in the Central American region.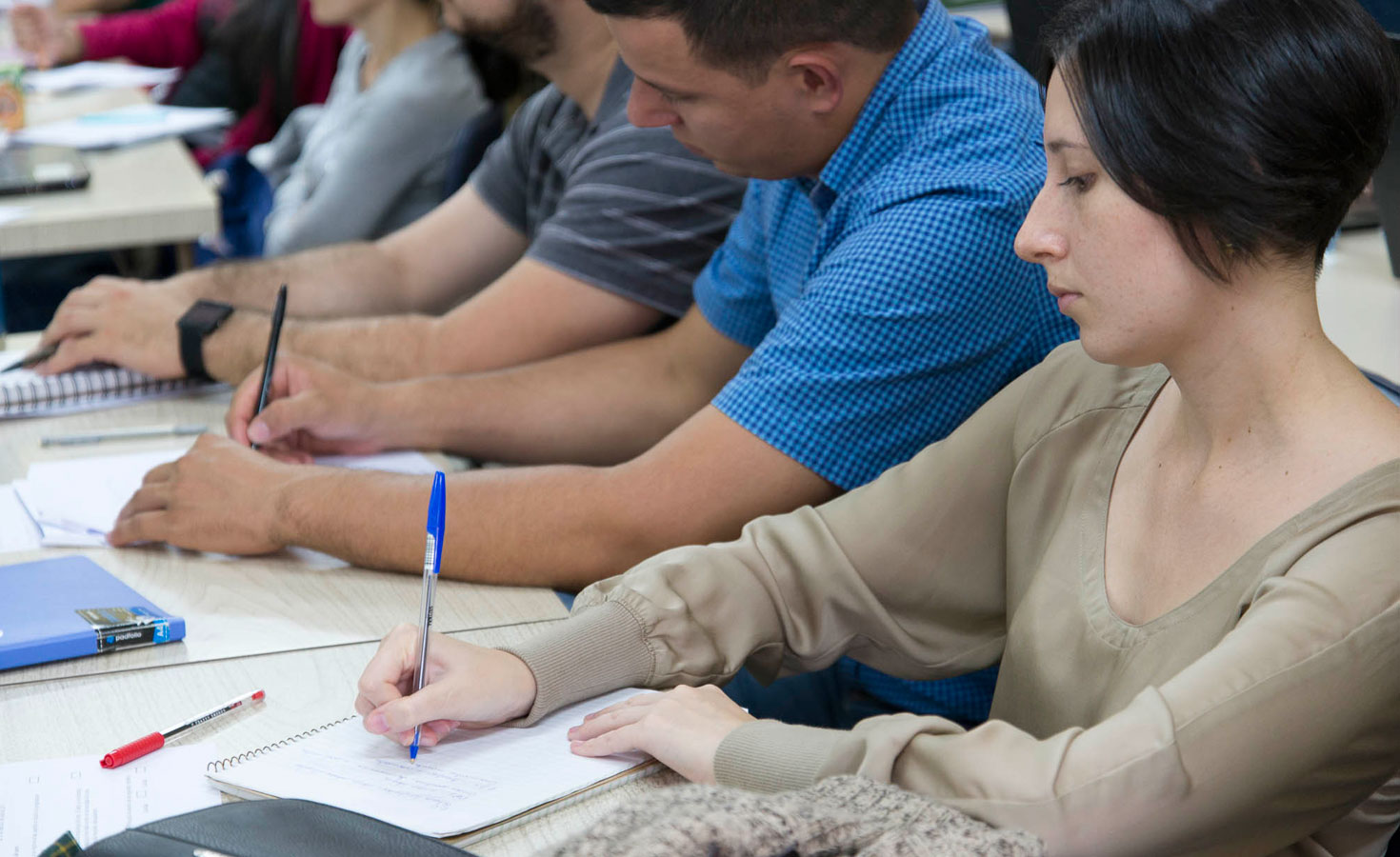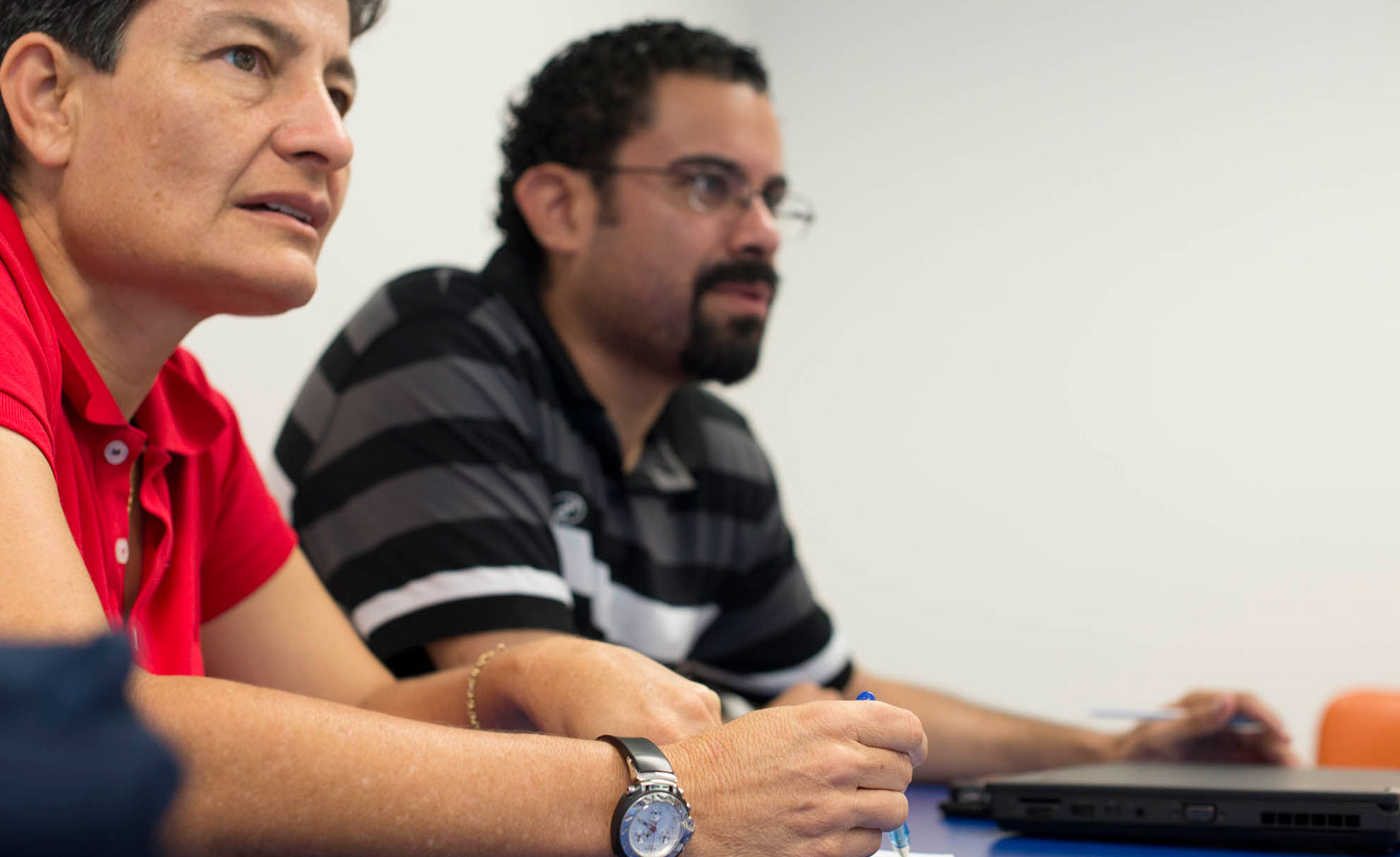 This program seeks to be a complementary option for professionals who wish to deepen their knowledge and management skills, to promote their professional development, as well as strengthen soft and hard skills to improve the performance of their functions.
It is aimed at public officials in the Central American region, as well as people from the private sector, social movements, NGOs and other areas.
Central American Virtual Training Program
Environmental Management and Local Development
Del 7 de octubre al 4 de noviembre del 2019
Environmental Management and Local Development
August 12 to September 27, 2019
October 7 to November 18, 2019
For more information see here
July 23 to October 6, 2019
Short courses
Development Project Management
Accountability Techniques
Alternate Conflict Resolution
Diplomas
Diploma in Public Private Partnerships for Development
Diploma in Public Investment
Face-to-face / semipresencial or virutal