The continuous training program is a service open to the public, including courses, diplomas, workshops and seminars, taught under the face-to-face, virtual and virtual modality.
With these training actions, ICAP offers training possibilities in key issues for the development of human talent in the Central American region.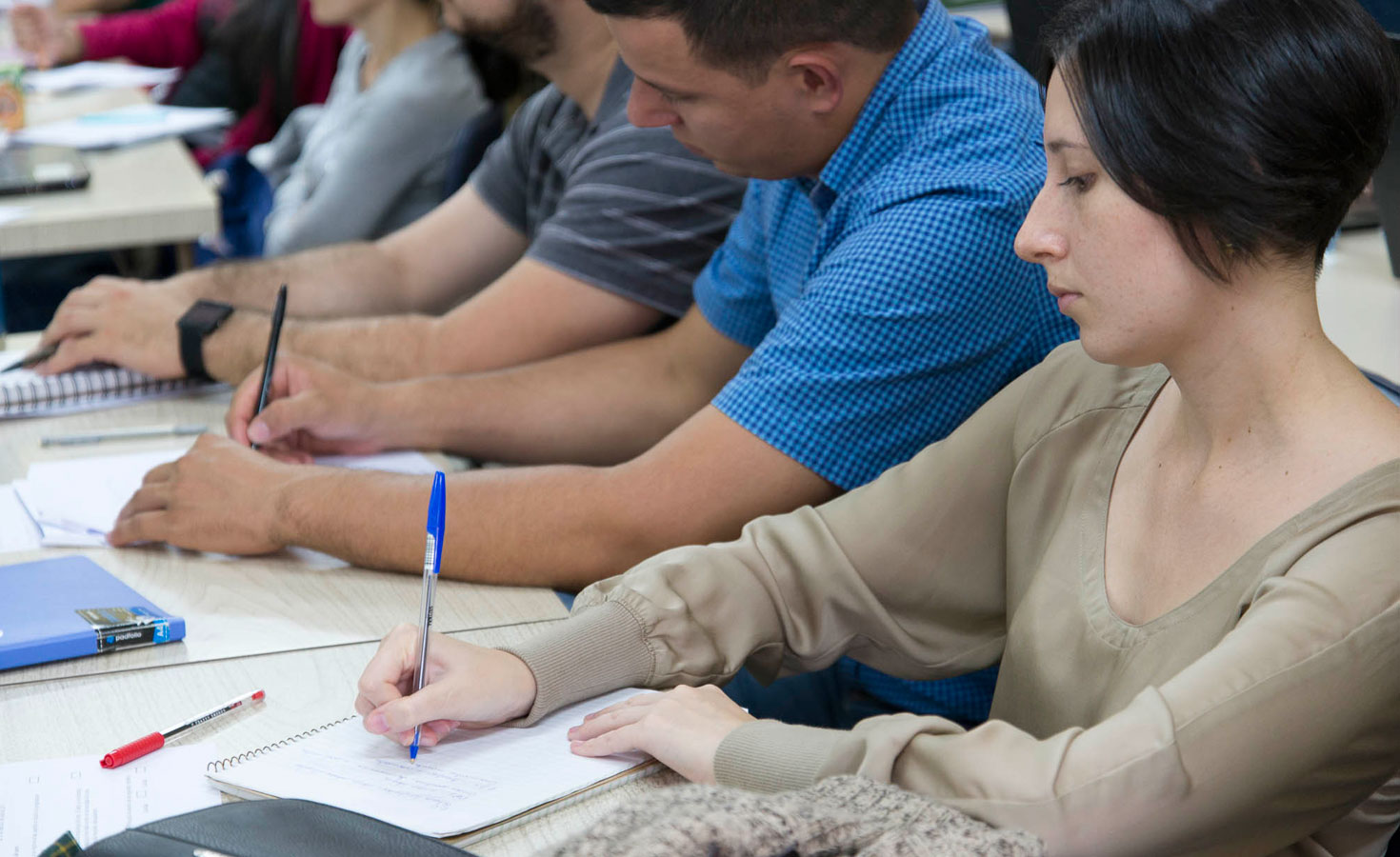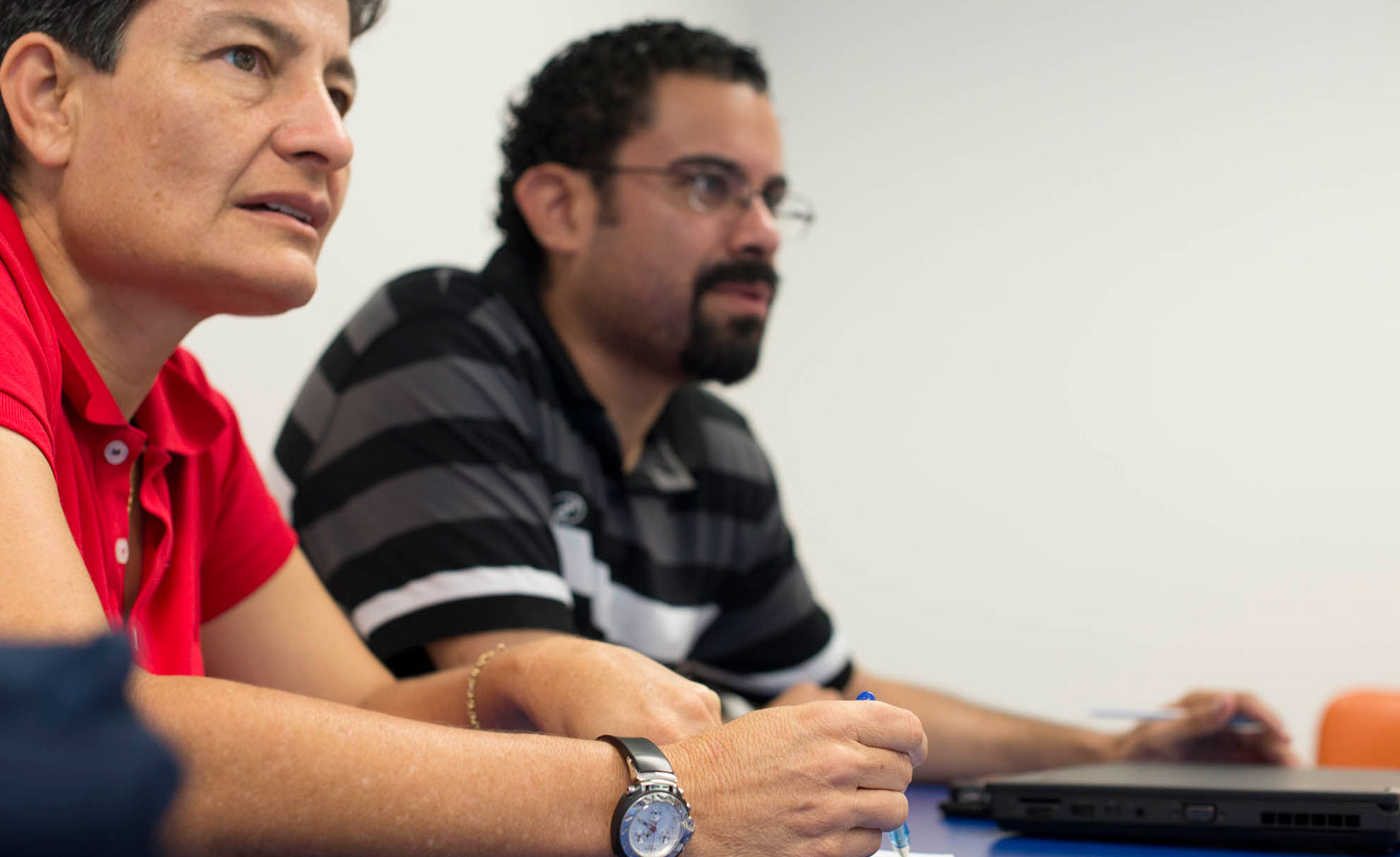 This program seeks to be a complementary option for professionals who wish to deepen their knowledge and management skills, to promote their professional development, as well as strengthen soft and hard skills to improve the performance of their functions.
It is aimed at public officials in the Central American region, as well as people from the private sector, social movements, NGOs and other areas.
It gives the participant direct interaction with specialists that promote collaborative work and case discussion
Development of courses with schedule flexibility, where the participant adjusts their schedule to the attention of the evaluation activities
It combines compulsory on-site care activities, with virtual sessions through which cases that complement the training are addressed
¿Cuál es nuestro propósito?
Capacitar al personal del sector gubernamental y asesorar a los gobiernos Miembros en los procesos de modernización de las administraciones públicas.
Con programas modernos, docentes internacionales y una titulación regional, formamos líderes regionales preparados para enfrentar los grandes retos de una región de oportunidades.
¿Por qué elegir nuestros programas de formación continua?
Más de seis décadas formando líderes regionales.
Titulación regional con reconocimiento automático.
Docentes internacionales.
Cursos modernos, ágiles y dinámicos.
Diversas modalidades y flexibilidad de horarios.
Enfocados en la gestión del conocimiento.
Especializados en administración pública con diversos énfasis.
Diseñados a la medida de las necesidades de cada institución.